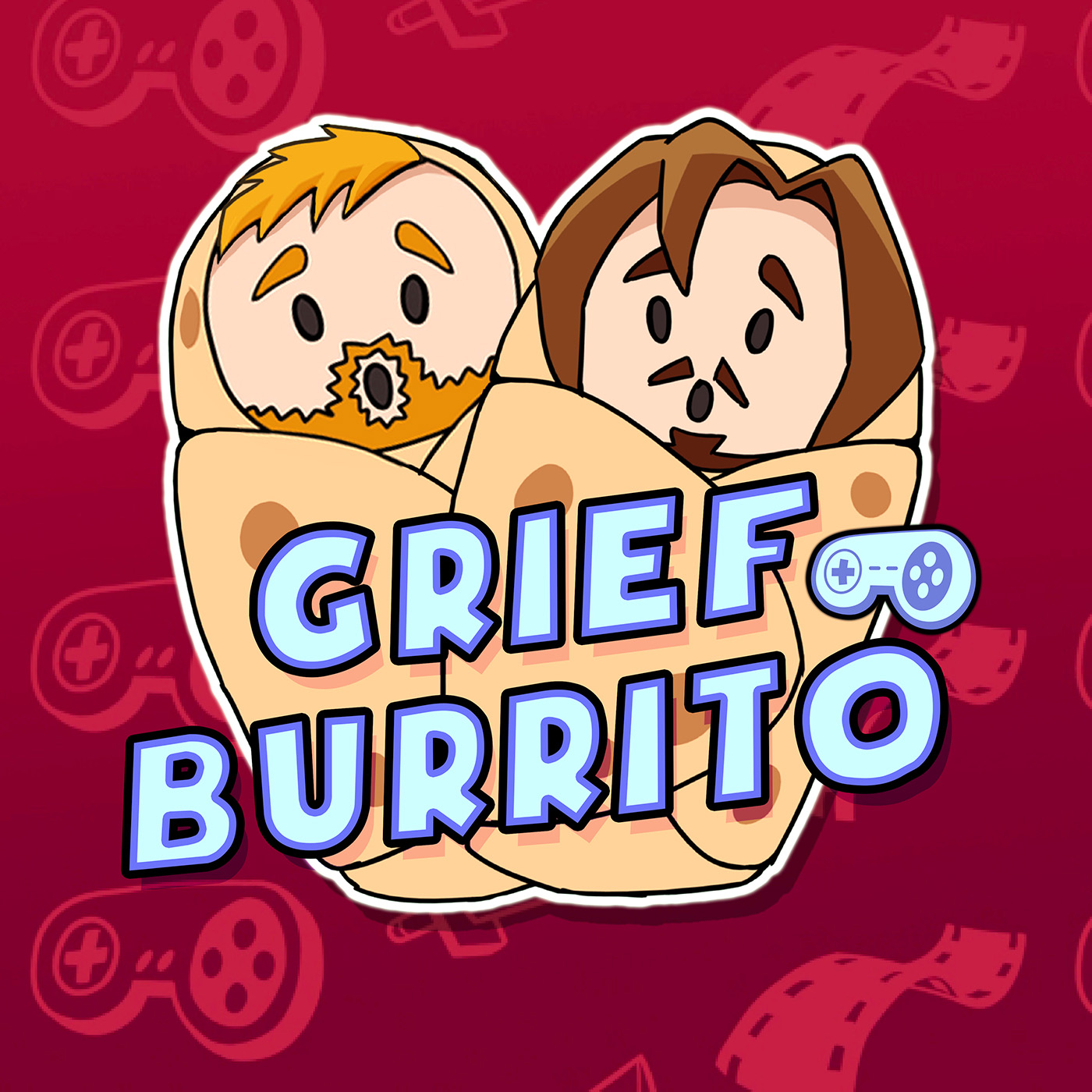 The world renowned Grief Burrito Gaming Podcast delves deeper into the topics you need answers to! Whether that's the new video gaming trends, the most incredible films or the strange paranormal occurrences that plague the world we live in. Harrison Wild (the pod daddy long legs) drags Jordan Shenton and his wonderful beard through the land to interview incredible guests in all realms of creativity! Destiny game creators, internet animators, Hazbin Hotel sound designers and even Star Wars veterans are some of the many wonderful people that have joined the Burrito Bois to discuss their work and there are so many more to come! Join Hazz and Jordan as they take you on an adventure through the hilarity that is life, games, movies and the paranormal! There will be laughs. There will be loves... and yes. There will be burritos!
Episodes
Wednesday Oct 05, 2022
How to be a gamer on TikTok with TigressX.
On todays episode of Grief Burrito Hazz is joined by TigressX who not only is a successful independent video game streamer known from Twitch but also has shot to success on TikTok. Since growing her gaming community she also know works directly for TikTok sharing an office building with Hazz! TigressX streams Beat Saber and Altair Breaker over on Twitch and focuses on VR and AR content.
Discussed today is how to cater your content to be more accessible on TikTok, the best VR headset for beginners and more experienced players, TigressX's new kitten Chip and how working in digital marketing has changed Hazz's view on TikTok.
It's time for Grief Burrito.
We hope you enjoy this episode and if you have any feedback or comments please contact us at griefburrito@gmail.com
Want up to 90% off all the latest games?