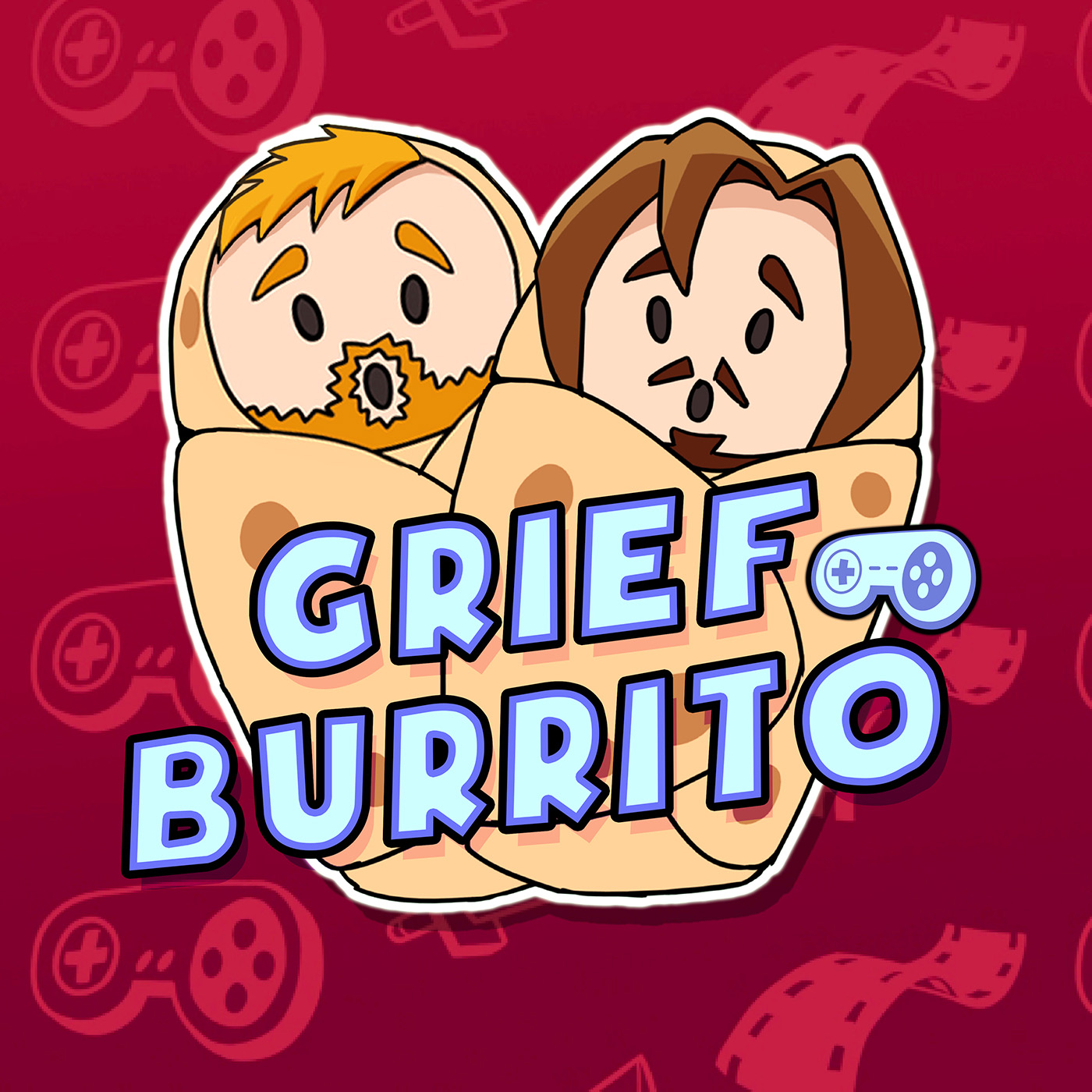 The world renowned Grief Burrito Gaming Podcast delves deeper into the topics you need answers to! Whether that's the new video gaming trends, the most incredible films or the strange paranormal occurrences that plague the world we live in. Harrison Wild (the pod daddy long legs) drags Jordan Shenton and his wonderful beard through the land to interview incredible guests in all realms of creativity! Destiny game creators, internet animators, Hazbin Hotel sound designers and even Star Wars veterans are some of the many wonderful people that have joined the Burrito Bois to discuss their work and there are so many more to come! Join Hazz and Jordan as they take you on an adventure through the hilarity that is life, games, movies and the paranormal! There will be laughs. There will be loves... and yes. There will be burritos!
Episodes
Wednesday Feb 09, 2022
Boosting your own creativity can be a little difficult. It's hard to find a way to make yourself more productive when working on a project! That's why this week Hazz is joined by his old friend (and manager) Greg to discuss tips on working more creatively, to chat about The Matrix Resurrections and what didn't work... and finally to read through an email from New York Times Best Selling Author Karen Traviss on her tips to get the best out of your stories and characters!
We hope you enjoy this episode and if you have any feedback or comments please contact us at griefburrito@gmail.com
Want up to 90% off all the latest games?