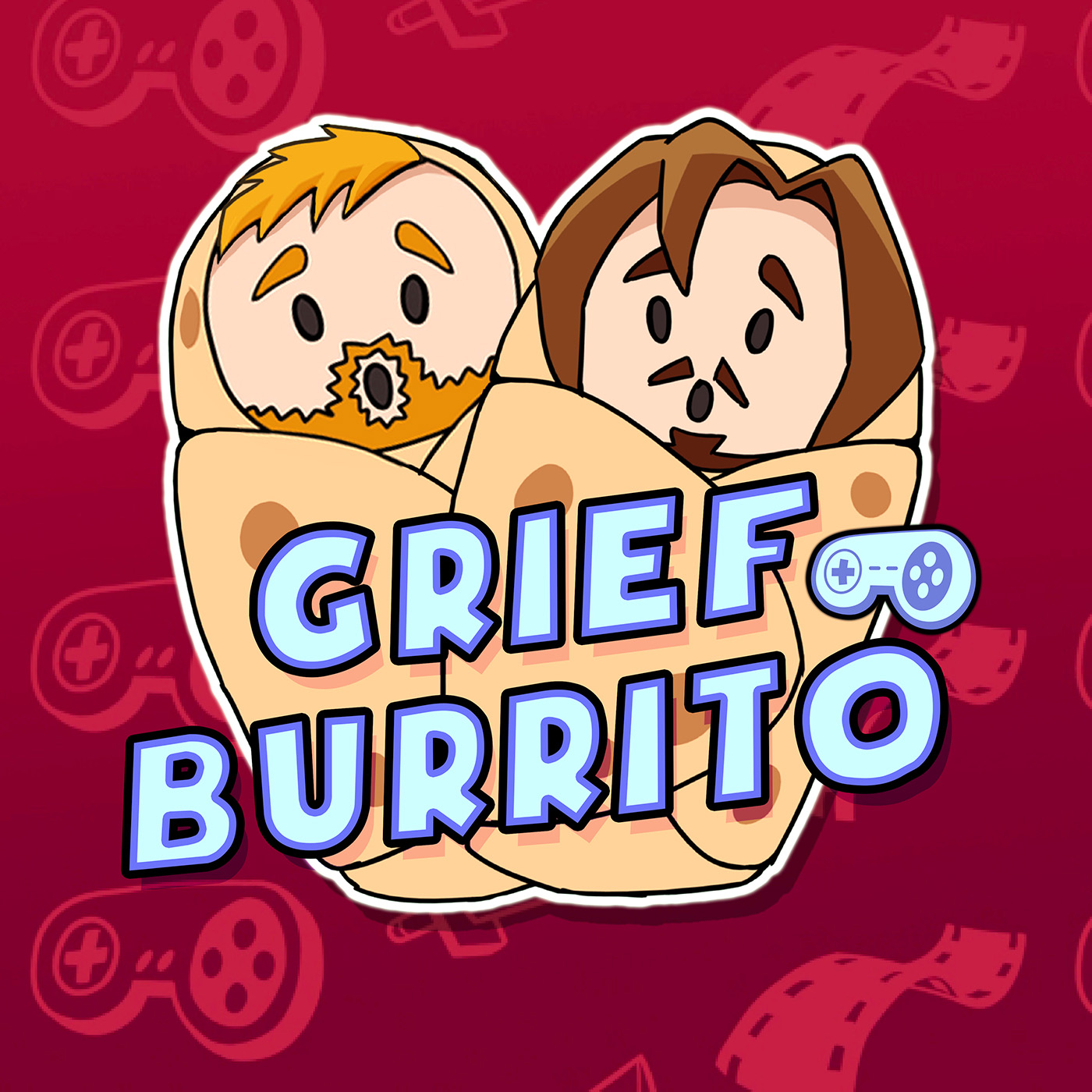 The world renowned Grief Burrito Gaming Podcast delves deeper into the topics you need answers to! Whether that's the new video gaming trends, the most incredible films or the strange paranormal occurrences that plague the world we live in. Harrison Wild (the pod daddy long legs) drags Jordan Shenton and his wonderful beard through the land to interview incredible guests in all realms of creativity! Destiny game creators, internet animators, Hazbin Hotel sound designers and even Star Wars veterans are some of the many wonderful people that have joined the Burrito Bois to discuss their work and there are so many more to come! Join Hazz and Jordan as they take you on an adventure through the hilarity that is life, games, movies and the paranormal! There will be laughs. There will be loves... and yes. There will be burritos!
Episodes
Wednesday Feb 02, 2022
Another World, the classic 1991 cinematic platform adventure game is relaxing, punishing, and brilliant!
Watch the first episode of our playthrough here!
In the year 1991, a solo indie developer called Éric Chahi released what could be one of the most iconic one-man games ever to be released for the Amiga & Atari ST. The game tells the story of a young scientist by the name of Lester who is transported to "Another World" when an experiment goes wrong. The adventure is filled with dangerous creatures that will transport your mind Out of This World!
One of the amazing things about this game is that not only did Chahi develop the game alone but he also created his own GAME ENGINE to run the adventure. He crafted his own visual art style from vectors to help reduce memory and even used rotoscoping to plan out Lester's and other characters' animations.
The game is a fascinating blend of slow build atmospherics and incredible cinematics for such an old game. Its use of little to no dialogue to tell the story of Lester and his encounters with Buddy (his alien escape comrade) as they battle their way across the alien world earned a huge amount of respect from many game developers. From playing this game all the way through (which you can see here on the Grief Burrito Gamer Channel) I completely understand how this game influenced games such as Metal Gear Solid, Silent Hill, and Ico. To have such a consistent and believable universe crafted out of such simple visuals and sound design is something that I cant hold in high enough regard!
We hope you enjoy this episode and if you have any feedback or comments please contact us at griefburrito@gmail.com
Want up to 90% off all the latest games?