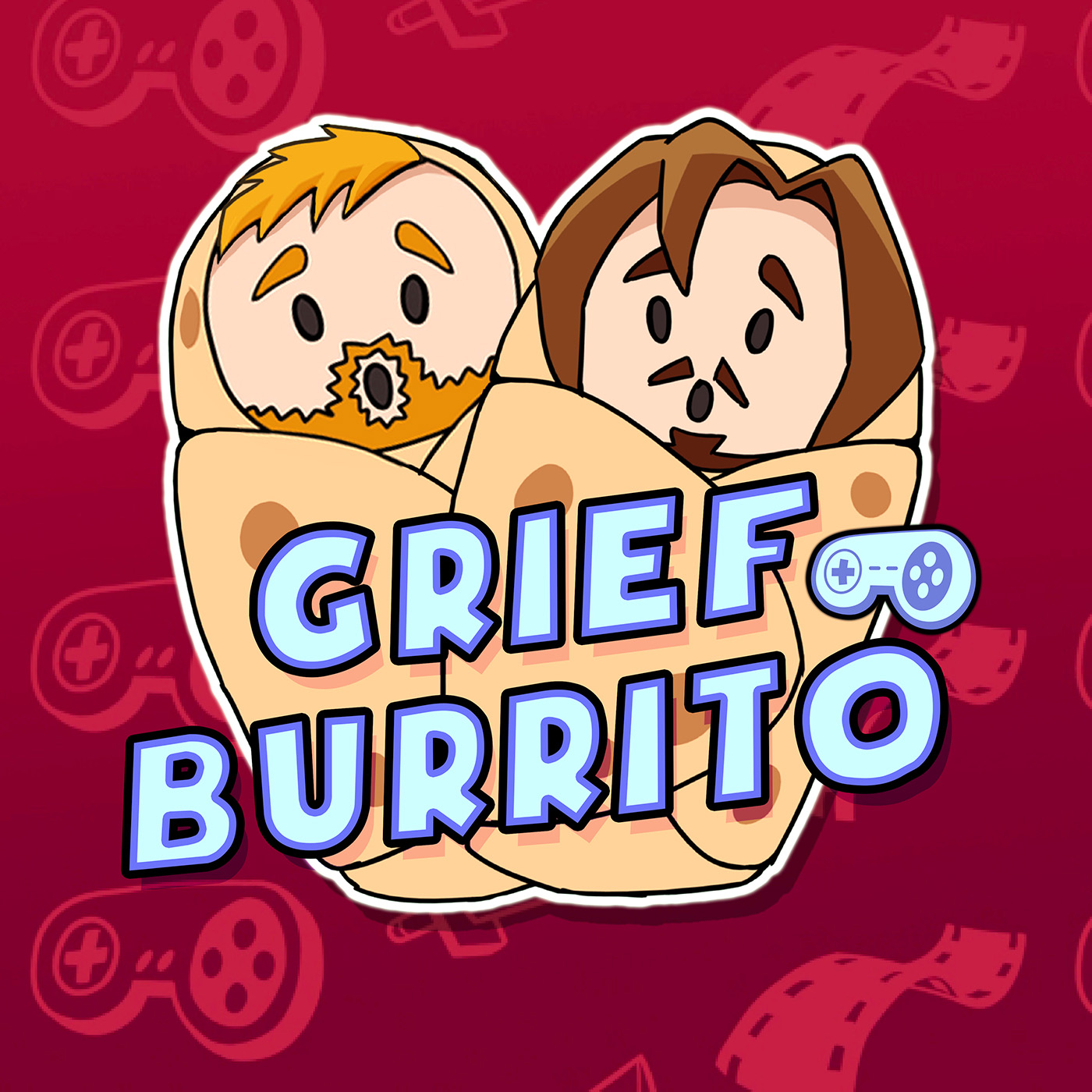 The world renowned Grief Burrito Gaming Podcast delves deeper into the topics you need answers to! Whether that's the new video gaming trends, the most incredible films or the strange paranormal occurrences that plague the world we live in. Harrison Wild (the pod daddy long legs) drags Jordan Shenton and his wonderful beard through the land to interview incredible guests in all realms of creativity! Destiny game creators, internet animators, Hazbin Hotel sound designers and even Star Wars veterans are some of the many wonderful people that have joined the Burrito Bois to discuss their work and there are so many more to come! Join Hazz and Jordan as they take you on an adventure through the hilarity that is life, games, movies and the paranormal! There will be laughs. There will be loves... and yes. There will be burritos!
Episodes
Wednesday Apr 20, 2022
SPOILER FREE
Sonic The Hedgehog 2 has run its way into our cinemas and right into our hearts.
Sonic is back, this time joined by his little pal Tails to fight Jim Carrey's Final Role as the evil Dr. Eggman Robotnik and his latest "friend" Knuckles. Knuckles brings his own terrifying strength to fight against Sonic as they go head to head to find The Master Emerald. But Robotnik's loyalty to Knuckles is not all it seems.
With Sega's blue blur spin dashing into a full cinematic universe Hazz thought of no one better than Ross from I Understood That Reference to join him in a two-part episode to cover the latest Sonic The Hedgehog movie. 
This first part is SPOILER FREE
We hope you enjoy this episode and if you have any feedback or comments please contact us at griefburrito@gmail.com
Want up to 90% off all the latest games?