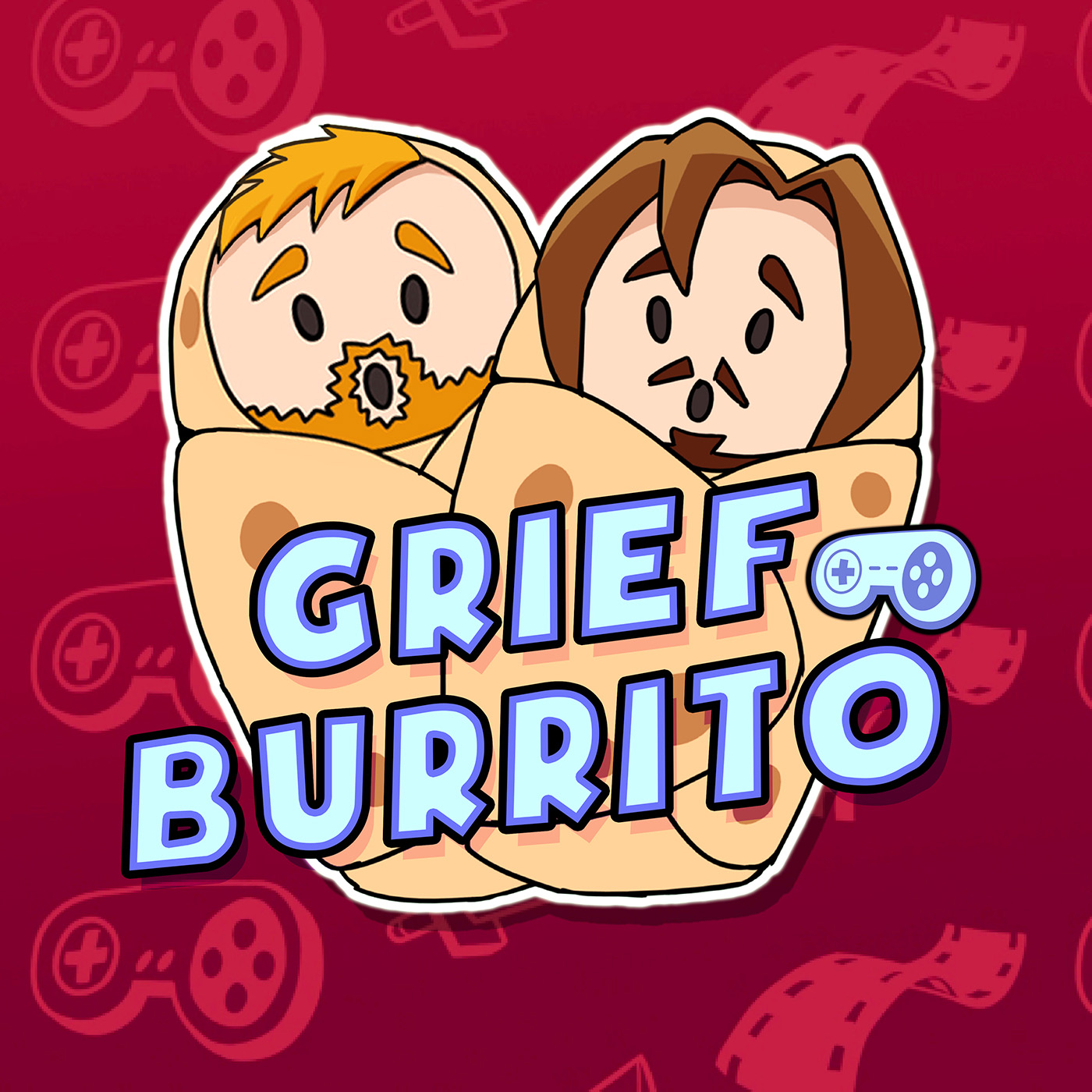 The world renowned Grief Burrito Gaming Podcast delves deeper into the topics you need answers to! Whether that's the new video gaming trends, the most incredible films or the strange paranormal occurrences that plague the world we live in. Harrison Wild (the pod daddy long legs) drags Jordan Shenton and his wonderful beard through the land to interview incredible guests in all realms of creativity! Destiny game creators, internet animators, Hazbin Hotel sound designers and even Star Wars veterans are some of the many wonderful people that have joined the Burrito Bois to discuss their work and there are so many more to come! Join Hazz and Jordan as they take you on an adventure through the hilarity that is life, games, movies and the paranormal! There will be laughs. There will be loves... and yes. There will be burritos!
Episodes
Wednesday Mar 23, 2022
Disco Elysium: The Final Cut. With the final release now to all video game consoles; Nintendo Switch, Xbox, PlayStation, and PC, Disco Elysium presents it's iconic storytelling now including full narration and voice acting for every character. Lenval Brown has become known for his iconic switch narrator as he voices each skill and facet of Harry's fractured mind. Each voice is acted so full of emotion that you'll be guaranteed to shiver in the darkness of Martinaise. Lenval Brown's narration throughout Disco Elysium; The Final Cut is the driving force for Harry and his adventure to reclaim his lost memories of not only the murder case... but also of his past. On this week's episode of Grief Burrito, Hazz & Jordan wanted to know how to develop complex characterisation, live-action adaptions, narrating your own life and who we choose in Tekken. Oh and also Maroon Town, Lenval Brown's Ska band!
We hope you enjoy this episode and if you have any feedback or comments please contact us at griefburrito@gmail.com
Want up to 90% off all the latest games?